Accurate, alluring, and empathetic visual solutions for medicine.
I am a Board Certified Medical Illustrator partnering with clients to use art to enlighten, empower, and connect. Working together is fun and fascinating.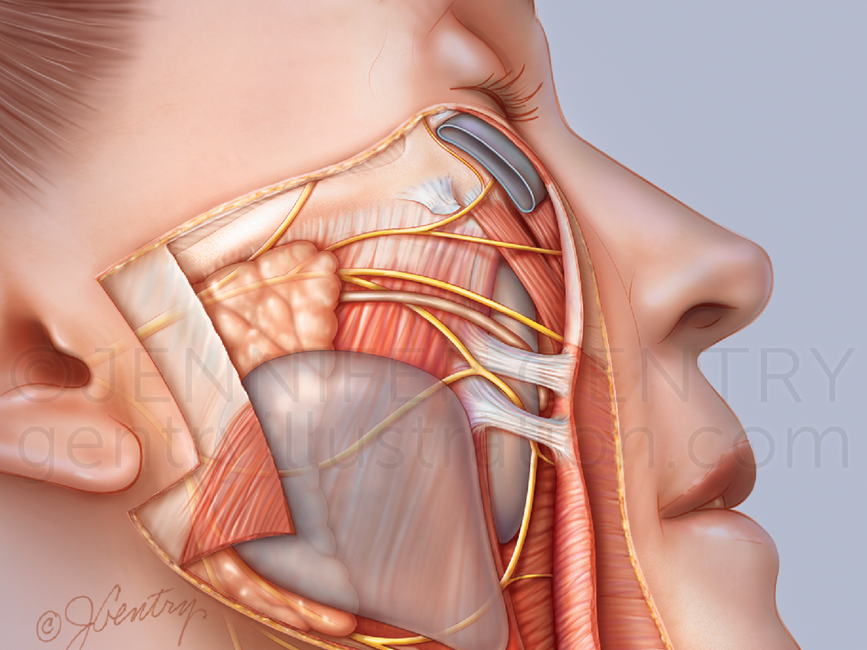 With clients throughout educational institutions, publishing, medical practice, design and advertising firms, and healthcare and pharmaceutical industry, work is designed with audience needs in focus.
Breast reconstruction, anatomical, and surgical illustrations are available for licensing with flexible terms suited to your needs.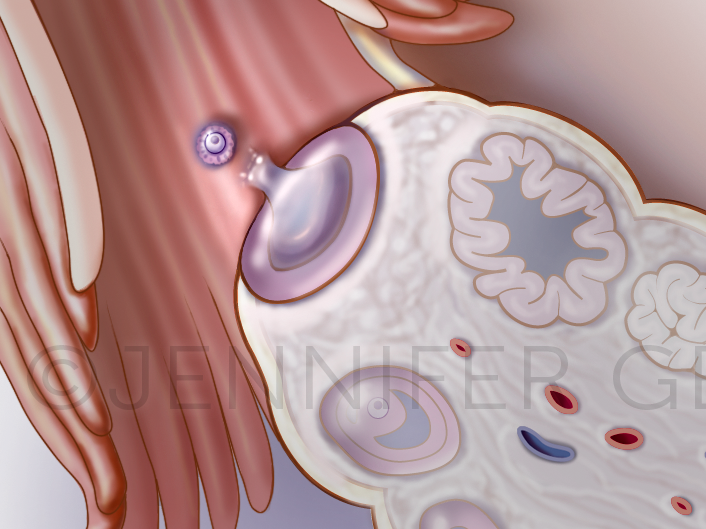 ABOUT ME
I love creating visual solutions to help people understand complex concepts. With a Masters in Medical and Biological Illustration from the Johns Hopkins University School of Medicine and over 20 years of professional experience, I help clients connect with audiences through the power of illustration and information design.